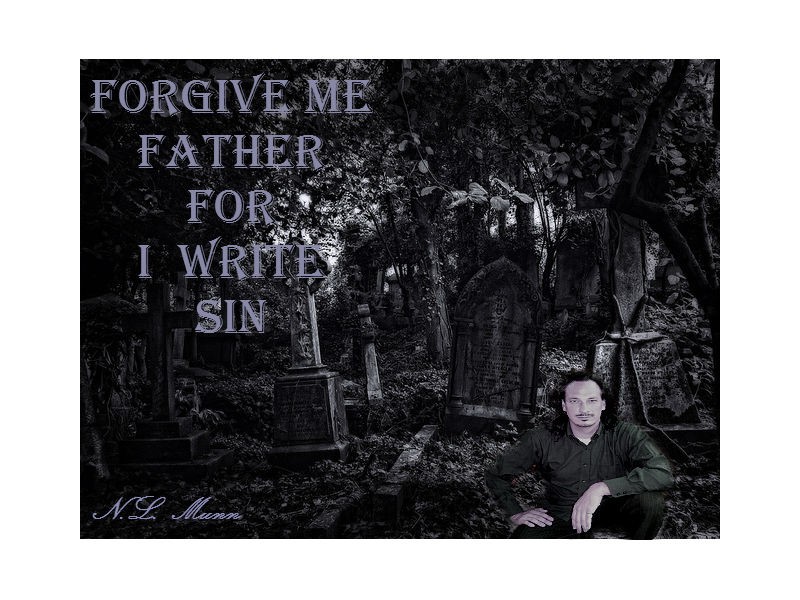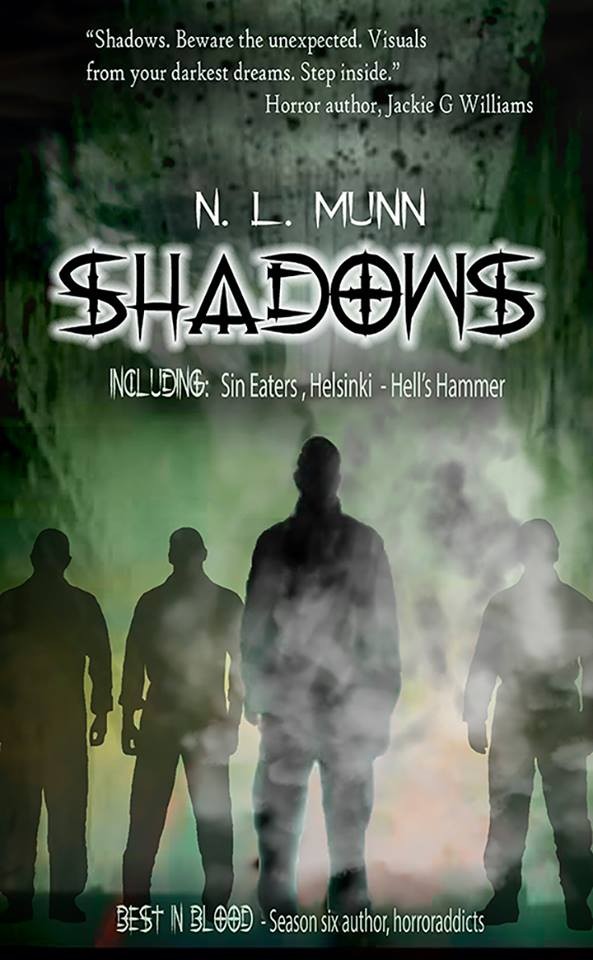 From the mind, of N.L. Munn comes Shadows. Its bloody excerpt won the highly coveted 'Best In Blood' award from Horror Addicts. Now with its terrifying expansion Munn brings more blood and horrifying prose to life.

On a blustery night a group of strangers are brought together by a mysterious horror author. Follow the group down a rabbit hole of twisted terror as they learn about worlds beyond imagination. Reality and fantasy collide, culminating in twists, turns, and visuals that can't be missed.
Shadows is a stunning visual painting that makes it a truly haunted tale of the macabre.
The blood continues to flowing in two more twisted tales plagued with bloodshed, conspiracies, demons, and half breeds. Sin Eaters and Helsinki will astound the most hardened of horror fans. Munn brings it.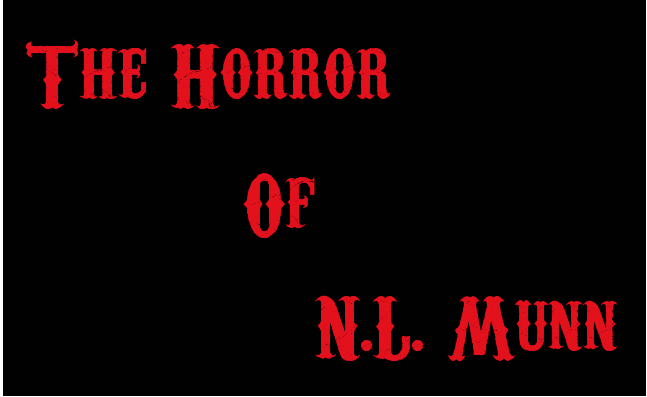 Simon Magus
Presents
The Carnival Arcanus
The Carnival Arcanus is horrific tale of Lord of Illusions meets the carnival set in modern day America.
What if Simon Magus didn't die in the magical showdown with Peter? What if Simon won? What he won a special book? What if he's tired hiding in the shadows? What if he needs souls?
This is a Carnival the way you have never seen or read anywhere before.
"Oh crap, I was scared to turn to the next page but I couldn't stop reading." -- Lydia S.
"Disgustingly Explicit"
-- Trevor M
"Well Done! I really enjoyed reading it." -- Scot B
"Good, gory stuff! I enjoy your Lovecraftian vocabulary."
-- Brian M
Holey Moley, Bro! Good stuff here, N.L. Munn" -- Robert N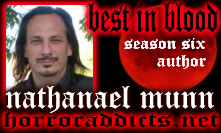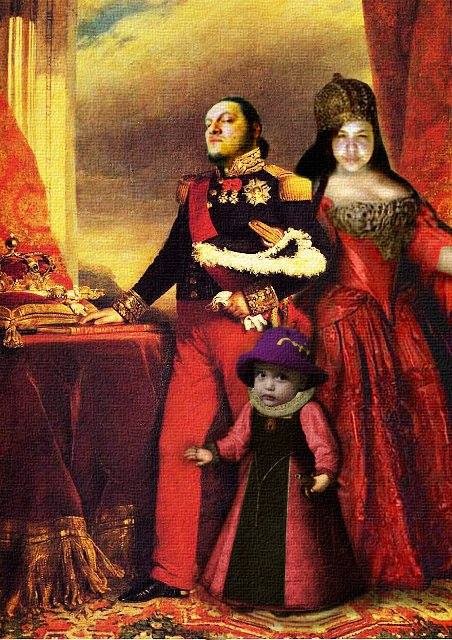 Illustrations in Shadows by the Great
Sebastian Tomadin Franco
Click on book cover above to order or read excerpts from shadows